Description
Small Shop French Cleat Wall For Maximum Storage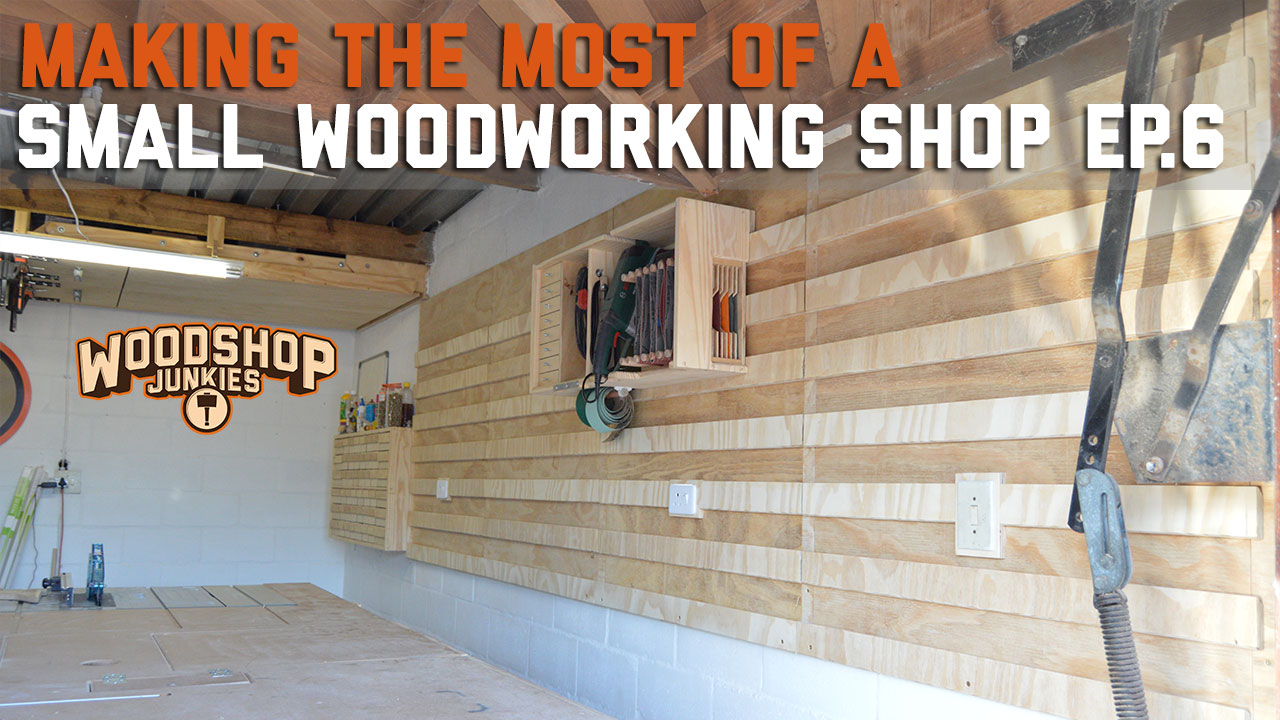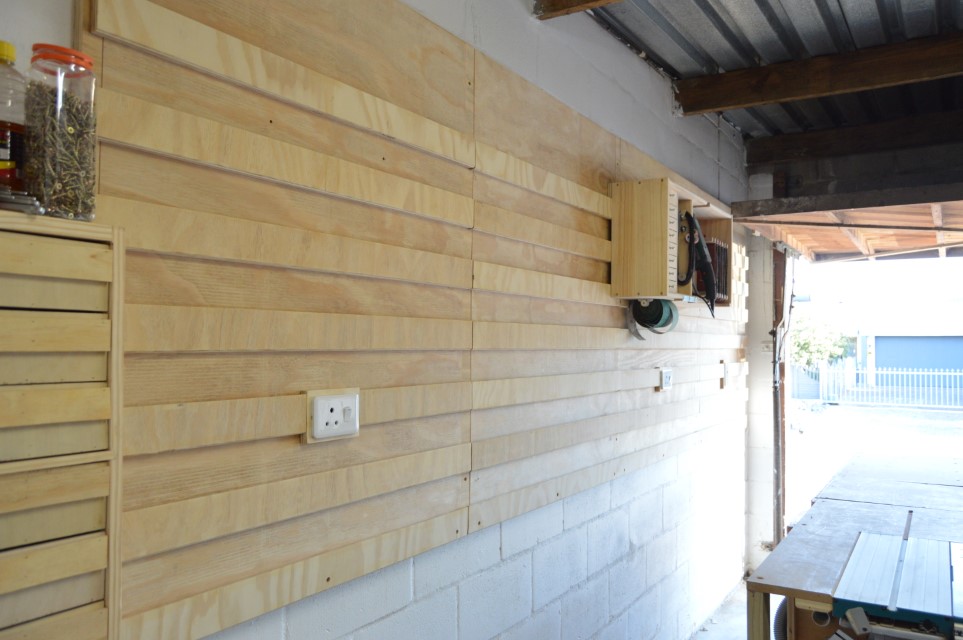 Installing a French Cleat Wall by yourself can be tricky. That is why the Woodshop Junkies DIY Frech Cleat Storage Wall was designed to be installed in segments. The concept makes the wall easy to install but also adaptable. It can be made shorter or extended by removing or adding segments.
NOTE: The Easy-To-Install French Cleat Wall was designed and built using the Metric measurement system and Metric standard sizes. To make the plans available to everyone the plans were converted directly to Imperial (Inch) using a converter. THE IMPERIAL MEASUREMENTS ARE EXPRESSED AS A DECIMAL TO THOUSANDTHS OF AN INCH. (0.000) See the examples below.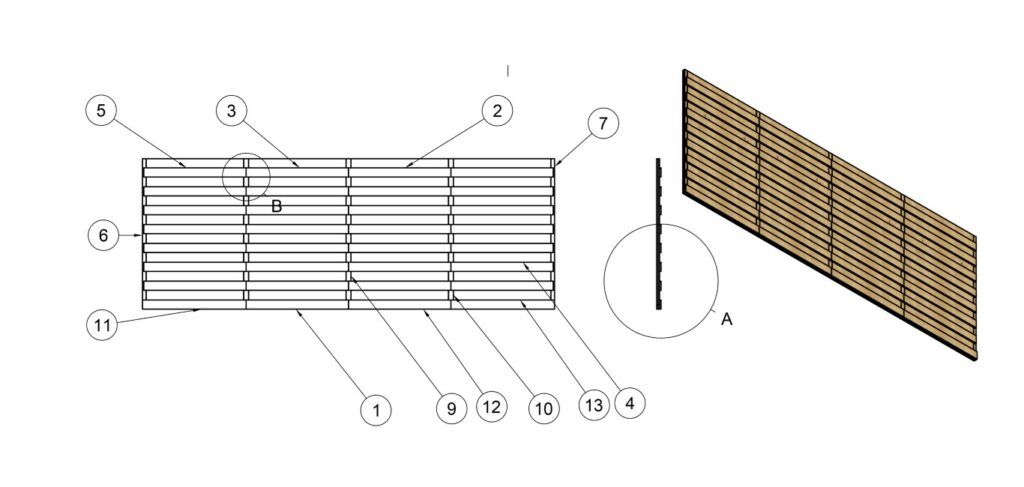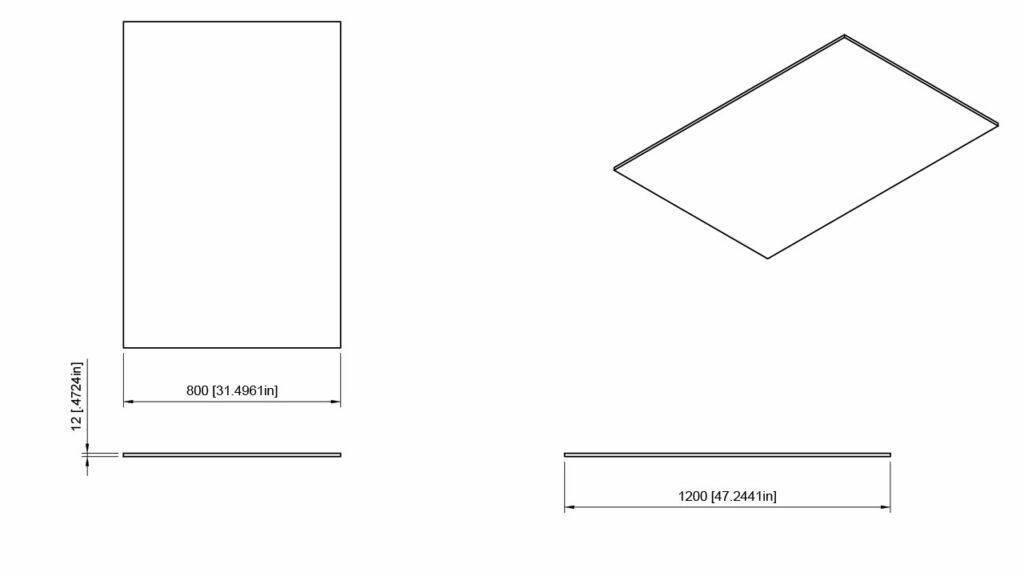 Product Disclaimer
The use of woodworking power machines and tools can be very dangerous!
The above plans are for the Woodshop Junkies Easy-To-Install French Cleat Wall as it was designed, built, and used by myself, Jean, on the Woodshop Junkies Youtube channel.
I am not a professional woodworker or engineer. These plans do not constitute professional advice and are made available for general information purposes only!
The Woodshop Junkies Easy-To-Install French Cleat Wall was designed to suit my small single garage workshop. Modifications may be necessary to fit other spaces.
No long-term tests have been done to determine the effects of using this design. Therefore, the use of these plans is done entirely at the user's own risk. 
I (Jean) accept no responsibility or liability for any damage or injury suffered due to any form of use of these plans.
ALWAYS WORK SAFELY AND FOLLOW THE SAFETY INSTRUCTIONS AS SET OUT IN THE USER MANUALS OF YOUR EQUIPMENT.